"Stepping Out for Children"
This year your participation will help with the development of the Children's Campus. The final piece of the puzzle is for us to create a place where children of our community can come together to learn and play: an environment that is safe, fun, and inclusive of children and families from all walks of life and abilities.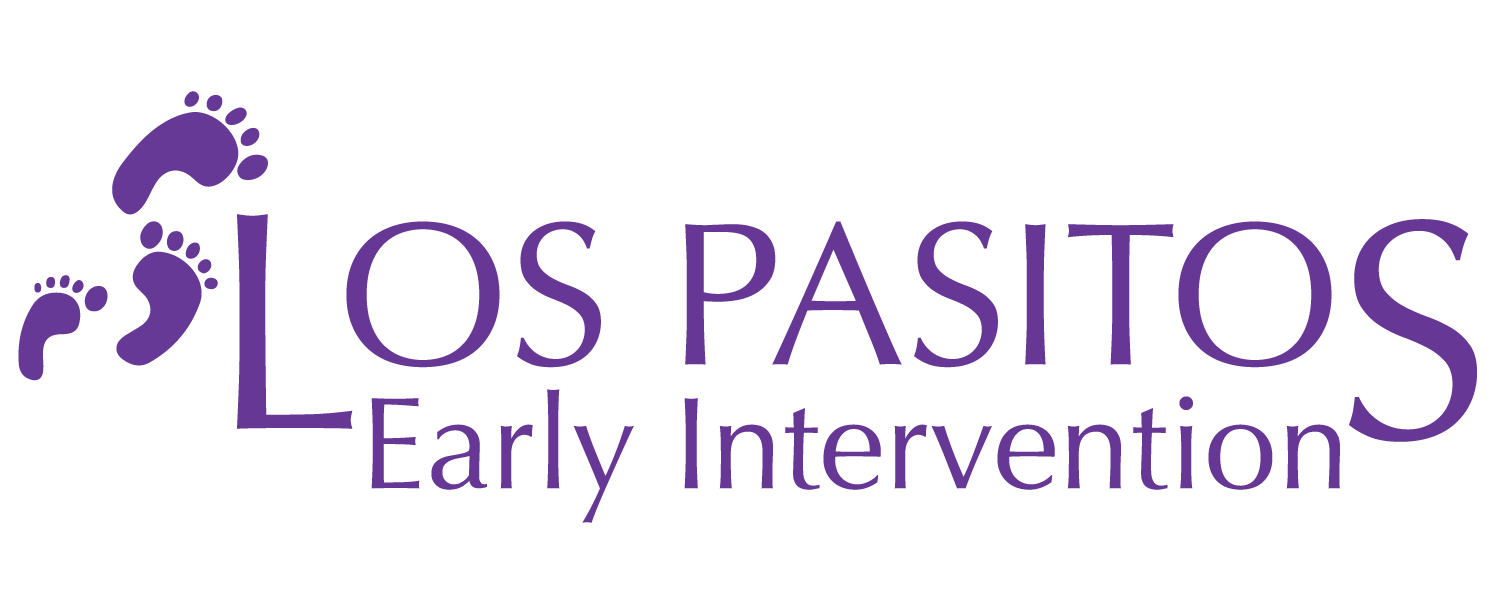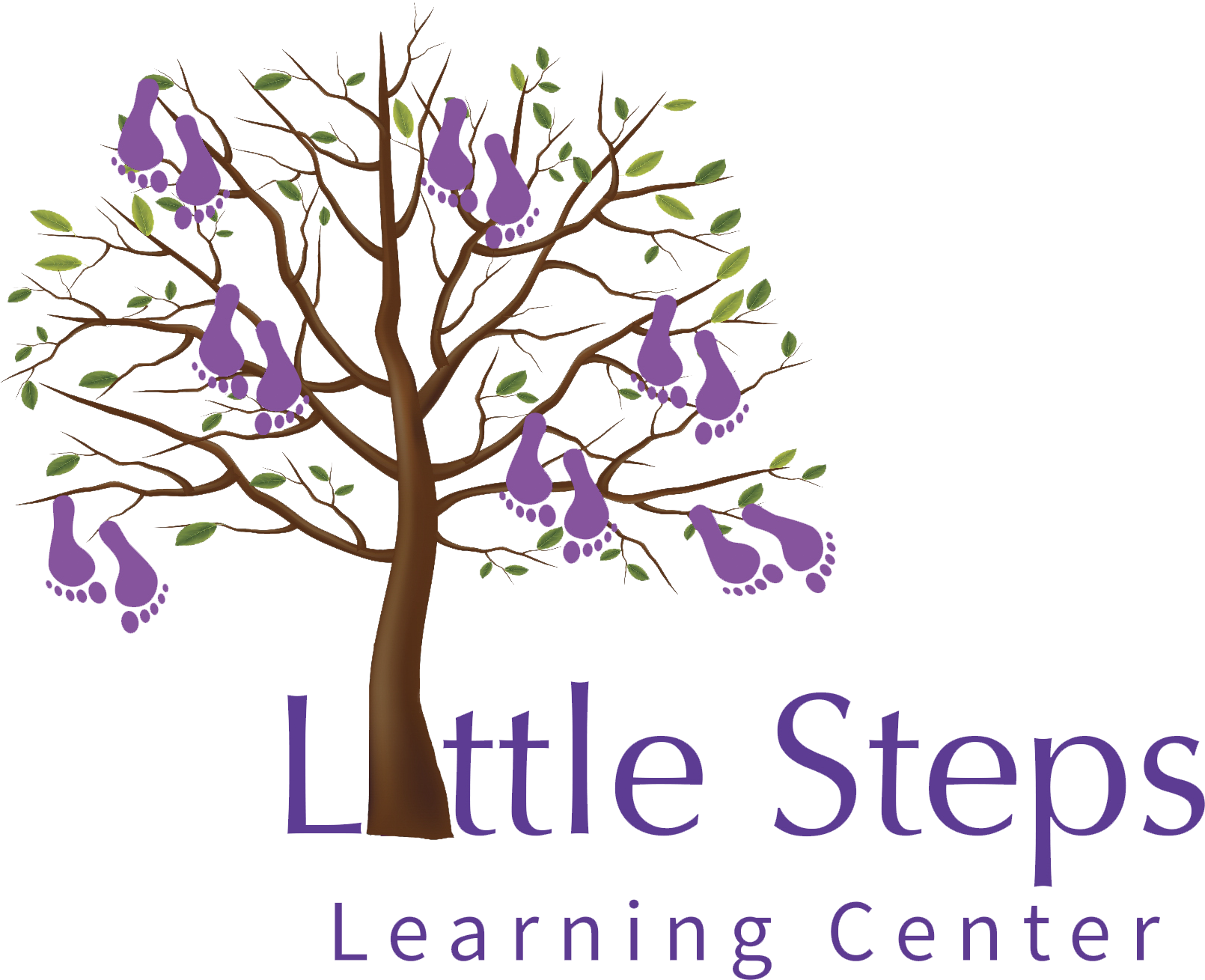 Register Now!!!
Click Below To Register Online!
Thank You to our Sponsors!
We Thank You For Your support!
Important Information
3-man scramble: Teams will be formed on a handicap point system.
Location: NMMI Golf Course: (575) 622-6033.
Date: Saturday, August 24, 2019.
Time: 8:00am shotgun start with enough teams. Tee times otherwise.
Price: $75 per player, $225 per team.
Other Information
Free lunch and drinks courtesy of Tobosa & Coca-Cola.
Free Range Balls
Green/cart fees included.
Mulligans available.
Door prizes: Goody bags.
Trophies & Awards for first three places.
Players aged 60+ with handicaps 16 and over use Gold tees.
Ladies use red tees.
Contact Information
Joe Madrid, (575) 973-4032
Stephen Puntch, (575) 622-6033
Rosy Rubio, (575) 973-3827
Melinda Olivas, (575) 624-1025
Registration ends on August 22, 2019
Looking forward to seeing you there!